Buyers Agent From Sydney to Newcastle 
We are buyers agents from Sydney to Newcastle. We have local knowledge.
Whether you are looking for your dream family home or finding an investment property, we can help you. We know the pitfalls, the no-go areas and the good deals. We work for you!
Purchasing property through a buyers agent is a wise choice to help you get the right property for the right price, without all the run around.
As buyers agents we want to know what you want. We listen!
We offer you as much help as you need. Whether it's negotiations with the real estate agent, or bidding at auction, or a full buyers agents service from sourcing to settlement.
With over 20 years experience in real estate, we know how the system works from Sydney to Newcastle, and we have connections. We can even help you organise your finance. 
As a local family business we give good old fashioned service but we also have access to up-to-date industry stats such as recent property market data and research analysis.
If you are looking to buy from Sydney to Newcastle then we are the agents for you. Call us for a chat and you can tell us what you are looking for.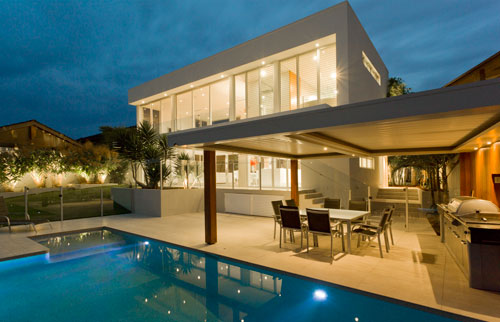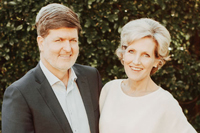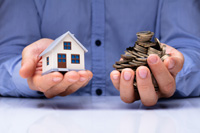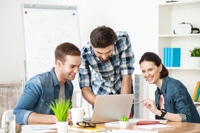 Call Annette 0429 065 173
Call Matthew 0417 730 210